Thank you for contacting
Mulkins Main Dental
One of our qualified staff members will contact you soon regarding your request.
We Are Committed To Quality Dental Health Care
We value the people we serve and appreciate all of the referrals they give us. Our excellence is what keeps people returning for our expert and friendly dental work and respect for the individual. We appreciate the tried and true values of concern for those around us and that reflects in our approach to dentistry.
"Wonderful doctors! Caring and professional. Office looks much better after recent reno. Our entire family goes here, and my younger loves appointments with Dr Elena. Thank you!"
At Manotick Dentists we feel a responsibility to provide the best care to our clients, which includes family, colleagues, friends, and anyone who can benefit from our services. Our approach is health centered with an inter-actional approach to oral health and providing the most up-to-date information for our clients.
Dr. Elena Pilipenko
Dentist
Dr. Elena Pilipenko graduated from dental school at the University of Toronto with distinction.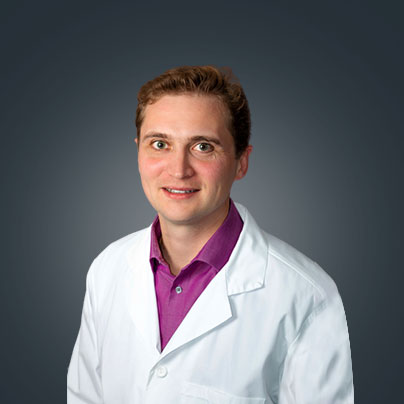 Dr. Alexander Pilipenko
Dentist
A graduate of Western University in London, Ontario, with distinction for high level of academic achievements, leadership and clinical skills.
Dr. Raelene Downes
Dentist
Dr. Downes graduated from the University of Manitoba in 2004 with a degree in dentistry. She has worked in San Antonio, Texas; Barrie, Ontario, and Bradford, Ontario.
"Thank you Dr. Alex, Joanne & Shannon for making me feel very comfortable on my fist visit to your office. You were all very professional and helpful."
"Excellent dentist. Everything is explained thoroughly. I had two chipped teeth repaired by Dr. Alex and they look phenomenal and are still holding strong. I am extremely pleased."
"Joanne has been our hygienist for 25 years and we have always been very pleased with the experience. We followed her to her new post at Manotick Main and are happy we did!"
We want you to have the best smile possible and work toward that goal with every client.