Our Dental Hygienists
at Mulkins Main Dental
Eileen
Registered Dental Hygienist
Eileen strongly believes that a healthy mouth is key to a healthy body!
She is happy to share her knowledge with clients to make the goal achievable. She might even get you to love flossing…
Megan
Registered Dental Hygienist
Megan graduated from the Canadian National Institute of Health in 2017, and since then has devoted her career to educating her patients on the importance of good oral health. Megan loves helping people obtain and maintain the smile they want.
In her free time, you can find Megan walking her dog and spending time with friends and family.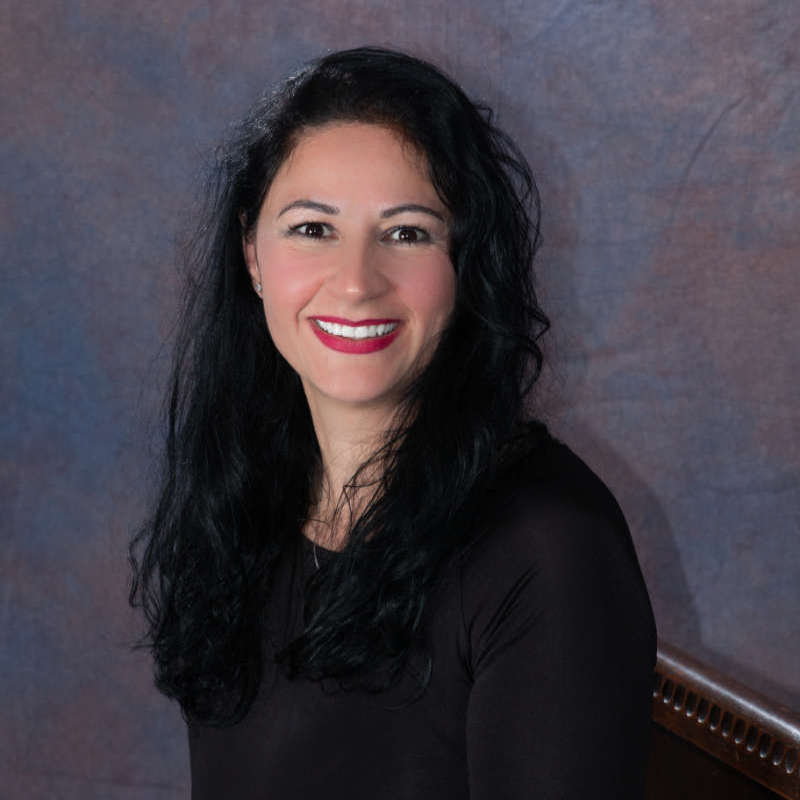 Dina
Registered Dental Hygienist